Structuring
Investment Funds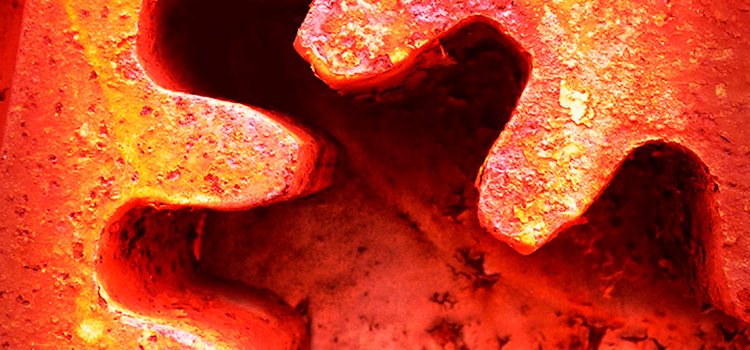 It consists of the design of investment funds that serve as a financing tool for a project, sector, region, industry or economic unit.

This service allows us to evaluate the type of fund that could be placed in the market and then proceed to the drafting of the regulations and the specific investment policy of the fund. It includes, of course, the commercialization, administration and management of the portfolio while the fund exists.

The use of investment funds as a financing tool for economic units is an excellent alternative to isolate the characteristic risks of a project in a unit with independent management and ownership.